Edgar Espinosa
Executive Director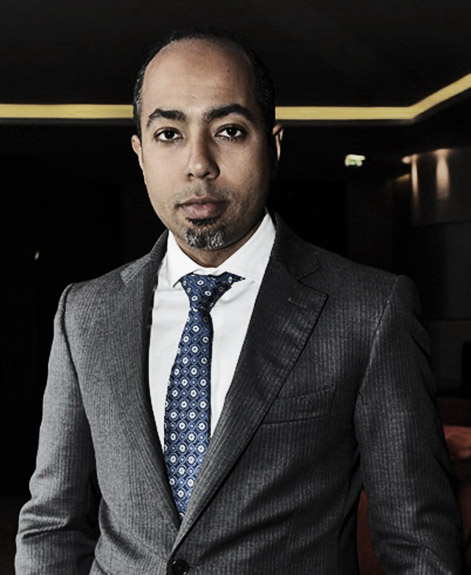 Under his Executive Director role for Pangea Offshore, Edgar is at the helm of Global Sales and Business Development, providing marine assets and services to the energy industry with regional focus on Africa, Latin America and the Middle East.
Edgar formerly worked with Bumi Armada for 6 years, serving the offshore oil and gas sector on an international basis. During his tenure with Bumi Armada, he acted as Vice-President for Sales and Business Development, responsible for FPSO (Floating Production, Storage and Offloading units) sales & marketing in Africa, Latin America and the Middle East, also supporting Subsea and Oilfield Services. His previous appointment was Head of International for Offshore Support Vessels (OSV), responsible for the international chartering, marketing and operations for the international OSV fleet with sales & marketing work on a global basis and operations in 12 Countries.
Prior to joining the energy sector, Edgar worked for 10 years in the shipping, logistics and ports industry with the A.P. Moller-Maersk group on a progressive multinational career with managerial postings in Latin America, Africa and Europe on behalf of Maersk Line and Maersk Logistics.
Edgar holds an International Executive MBA from IE Business School in Madrid, Spain; a MSc in Shipping Management from the World Maritime University in Malmoe, Sweden; a Diploma in Terminal Management from the Lloyd's Maritime Academy (coupled with a Management and Leadership Diploma from APM Terminals in Copenhagen, Denmark) and a BSc in Business Management. Edgar is fluent in English, French, Portuguese and Spanish.
Ravi Koka
Executive Director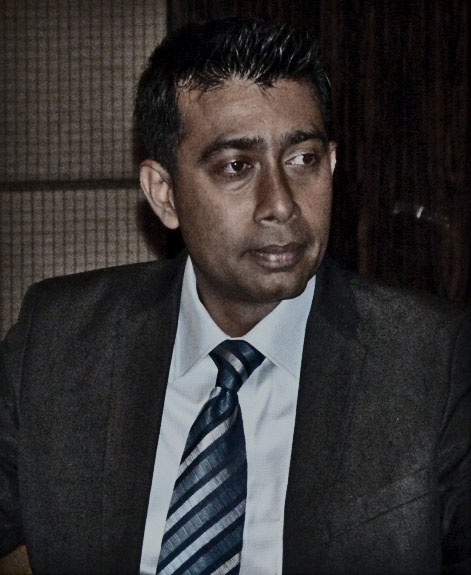 An Engineer by profession, Ravi has more than 22 years of experience in the Oil & Gas and Information Technology Industry.
Ravi was involved in Setting up & Running Operations for several large global companies in his career.
He has worked with large international consulting companies :
Revere Technologies – CEO
Stone Apple Solutions – Executive Vice President
PricewaterhouseCoopers – MCS, America's Theater
Sierra Atlantic – Head of Asia Pacific Operations
Saipem Triune Engineering